In today's fast-paced digital era, businesses have realized the power of leveraging social platforms to drive their marketing initiatives. One such platform that stands out for B2B marketing and professional networking is LinkedIn. The platform not only allows businesses to establish their brand presence but also serves as a channel for lead generation, networking, and recruitment. An increasing number of businesses are now consulting LinkedIn marketing agencies to maximize their platform potential.
Why LinkedIn for Business?
Professional Audience: LinkedIn is the world's largest professional network. With over 700 million users, it offers access to a vast audience of professionals across various sectors and seniority levels.
High Engagement: Studies have shown that LinkedIn content gets up to 15x more engagement than job postings, making it a promising platform for marketers.
Lead Generation: With features like LinkedIn Ads and Lead Gen Forms, businesses can target specific demographics to generate high-quality leads.
Building a Stellar LinkedIn Business Profile
1. Professional Logo and Cover Photo: Ensure that your company logo is clearly visible and your cover photo represents your business ethos or showcases your services/products.
2. Comprehensive About Section: A concise yet comprehensive 'About' section can explain your business's core values, mission, and offerings.
3. Showcase Page: If your business has multiple products or services, consider creating a Showcase Page. This allows for dedicated pages for specific segments of your business.
Content Strategy for LinkedIn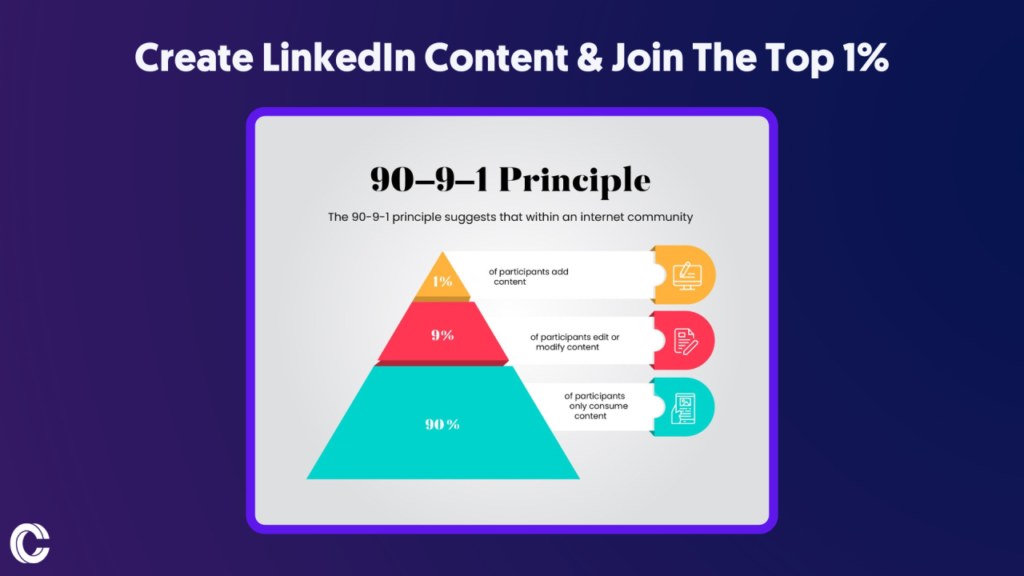 1. Value-Driven Posts: Share content that offers value to your followers. This could be industry insights, company news, or thought leadership articles.
2. Engage with Video: LinkedIn users are 20x more likely to share video posts compared to other forms of content. Utilize this medium for storytelling or explaining complex subjects.
3. Infographics and Slides: Share visual data, insights, or step-by-step guides using infographics or SlideShare presentations.
4. Engage Regularly: Respond to comments, engage with user content, and keep the conversation going.
Leveraging LinkedIn Ads
1. Sponsored Content: Promote your posts to reach a wider, targeted audience. This is ideal for promoting webinars, articles, or products.
2. Sponsored InMail: Send personalized messages directly to the inboxes of targeted users. This is an effective tool for personalized promotions or invitations.
3. LinkedIn Dynamic Ads: These ads automatically personalize ad content based on the user. It's effective for driving brand awareness and personalizing the ad experience.
Using Analytics to Refine Your Strategy
LinkedIn provides detailed analytics for business profiles. Monitor:
Visitor Analytics: Understand who's viewing your profile in terms of job function, location, and industry.
Update Analytics: Monitor post-performance to understand what type of content resonates with your audience.
Followers Analytics: Understand follower demographics and trends over time.
Using this data, refine your content strategy, posting times, and advertising approach.
Networking and Building Relationships
Join Groups: Participate in industry-related groups to gain insights, share your expertise, and network with like-minded professionals.
Publish Articles: Showcase your expertise by publishing long-form articles on LinkedIn.
Host LinkedIn Live Sessions: Engage with your audience in real-time, addressing queries and discussing industry topics.
Maximizing LinkedIn Features for Business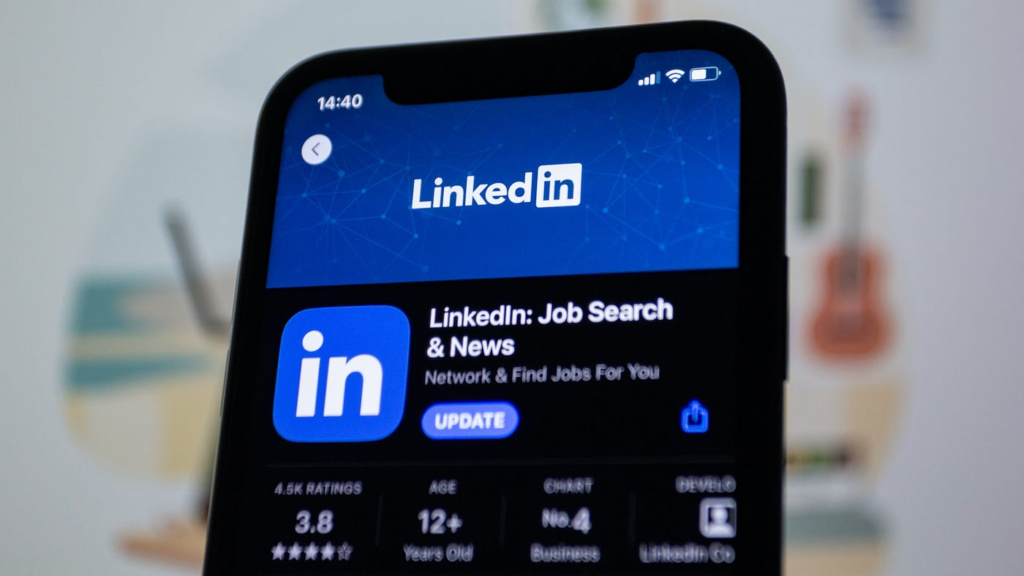 Recommendations and Endorsements: Encourage satisfied clients or colleagues to leave recommendations or endorse your skills.
Use Polls: Engage your audience by conducting polls on industry trends, product feedback, or general topics.
LinkedIn Stories: Share behind-the-scenes looks, event highlights, or daily business activities using LinkedIn Stories.
Conclusion
In an age where digital presence is paramount, LinkedIn emerges as a vital platform for businesses. It's not just a resume-building site; it's a hub for professionals and businesses to connect, share, and grow. Whether you're a startup or an established enterprise, harnessing LinkedIn's power can greatly amplify your business's reach and credibility. And if you're unsure where to start, consulting a LinkedIn marketing agency can set you on the right path.