Facebook is the most popular social networking site. Its popularity can be  imagined by the apps available for it in the Android App store. Google Plus comes to compete Facebook but it is still in top. Especially in Asian countries, its craze is on the top. So coming to the point, the Android app store has large no of apps for Facebook. Here We are presenting the best Facebook Android app 2013. these apps are really worth to use.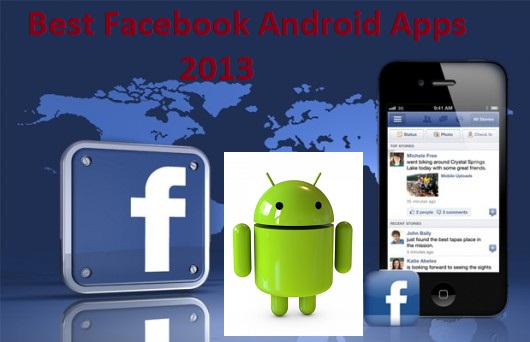 Best Facebook Android App for 2013 :
The list of best Facebook Android app 2013 is based on the user experience and voting counts.One thing to be mentioned here,we are not mentioning the Android Facebook app.We are mentioning alternatives to this official Facebook app.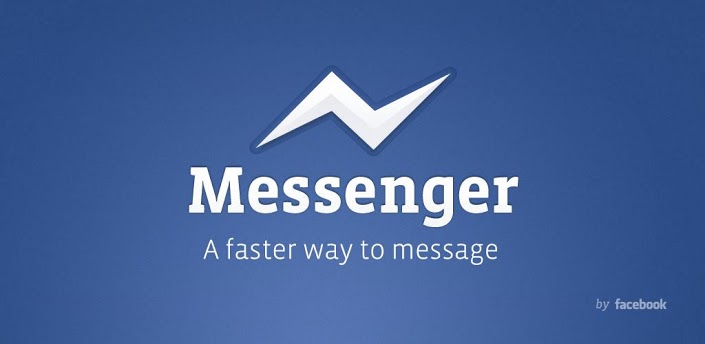 This app grab the first position in the list of best Facebook Android app 2013. This app is developed officially by Facebook. You can send free text to your Facebook friends at any time.Keep chatting, even while you're using other apps. You can get your SMS and Facebook messages together but this currently only available on some phones. But must try this app.
Download this app for free : Download Facebook Messenger
This app grab the second position in our list . This app is the best alternative to Facebook Messenger app. It is Rated for the best Facebook chat experience in Google Play .You can share photos, videos and voice notes through Facebook chat. It provides easy but secure login process which does not waste you time .currently its two versions are available in the market. One is free and another one is paid. Must try app !!!
Download Go!Chat for Facebook from here in free
The atrium is a  great app for Facebook. With Atrium, you will never be apart from your Facebook friends. It is absolutely free on the Android store. Its key feature is you can Instantly see who's online on Facebook. Explore your friends' profiles, including photos, videos, and a timeline. One of the best Facebook android app available in 2013. Worth for use.
Download Atrium for Facebook.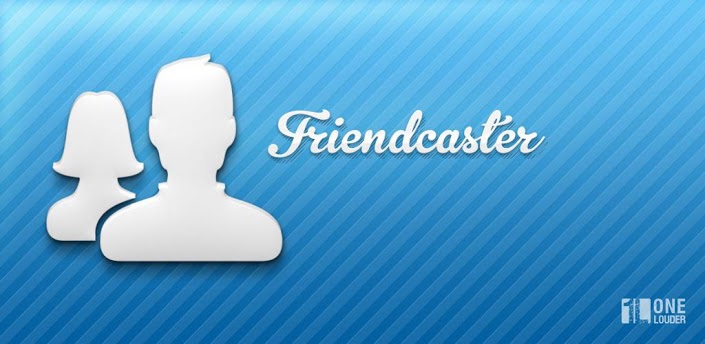 Grab 4th position in the list of best Facebook android app in 2013. It sports a beautiful interface, loads of features and pushes notifications.  Easy for all Facebook activities like commenting, liking and notifications. It is also absolutely free in Google Play. It can display your full-size cover photo on the app opening screen. Must try it.
Download this app free from here .
This app is mainly developed for the ease of social life in 2013.This is one of the best Facebook Android app.Its Over 1 millions of download tells a lot about this Facebook android app.With Seesmic for Android, view and update your Facebook and Twitter accounts all at the same time. Must try once this free Facebook android app of 2013.
Download Seesmic free from here 
Last words:
Hope you like these best Facebook Android app of 2013. There are might be some Facebook android apps are missed from here. But we choose best from these. If there is a another great app in your mind, please share with all of us in the comment box.