The Best Android Apps (October 2018)
We've once again overhauled our picks for the best Android apps, whittling our robust selection down to a paltry 100. Some are new, and others have been standbys on this list for years. Regardless, we're certain that any and all of these apps will make your life easier, and help you get the most out of your Android device. The apps are listed by categories like Music, Travel, and so on.
In case you're on iOS, check out our list of the best iOS apps, and if you're more into gaming, you can take a look at our list of the 25 best Android games.
Five new apps you need to try (October)
Niagara Launcher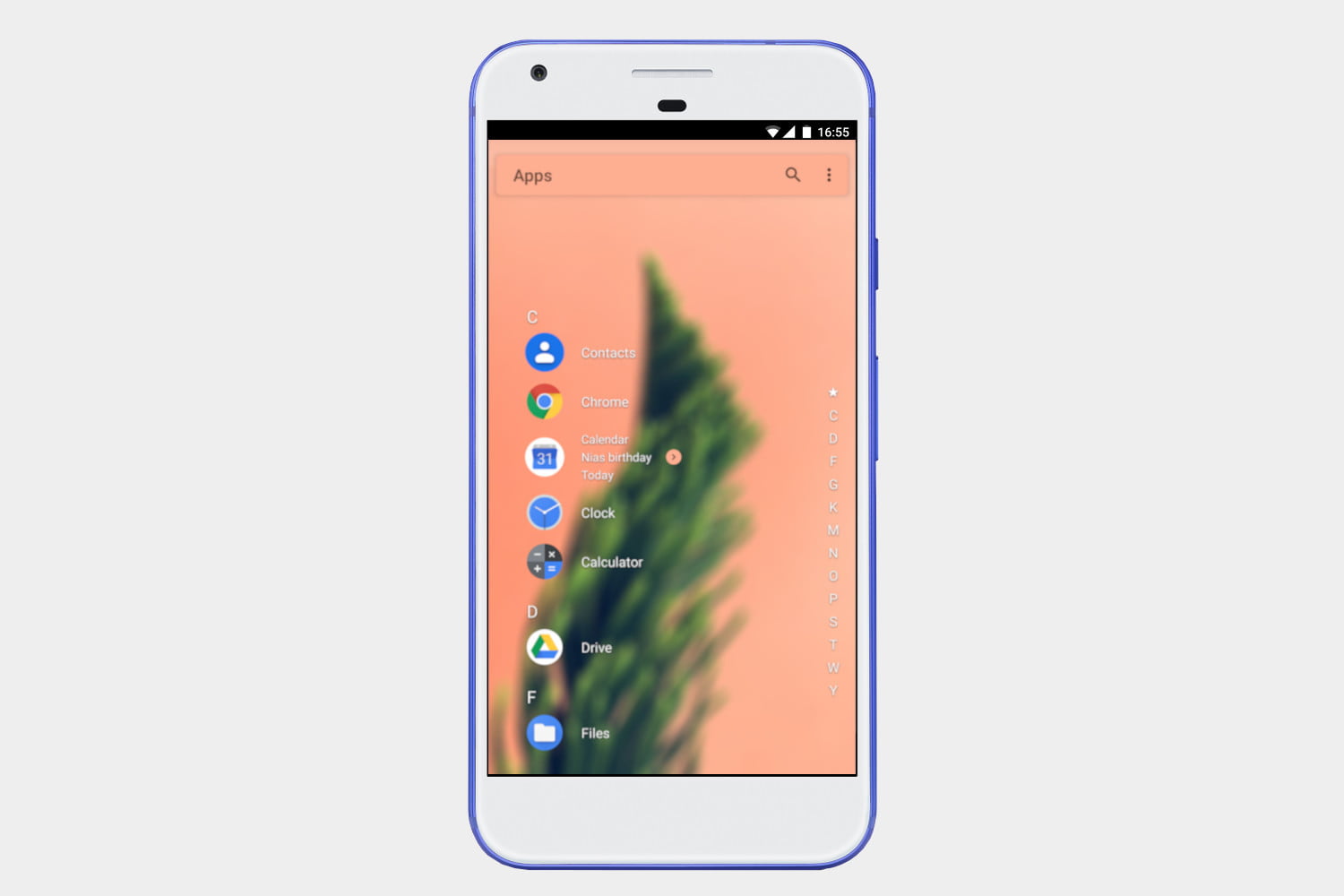 Looking for a fresh new skin for your Android phone? The Niagara launcher is worth considering. It's sleek and stylish, scaled back, and adds a few features that you might find useful. For example, you can quickly and easily change the size of app icons, and rename apps. You can also toggle on a "pure black" mode — which is essentially a dark theme mode, and more. The launcher is currently in development, but you can download an early version of it from the Google Play Store.
Google Play
Bouncer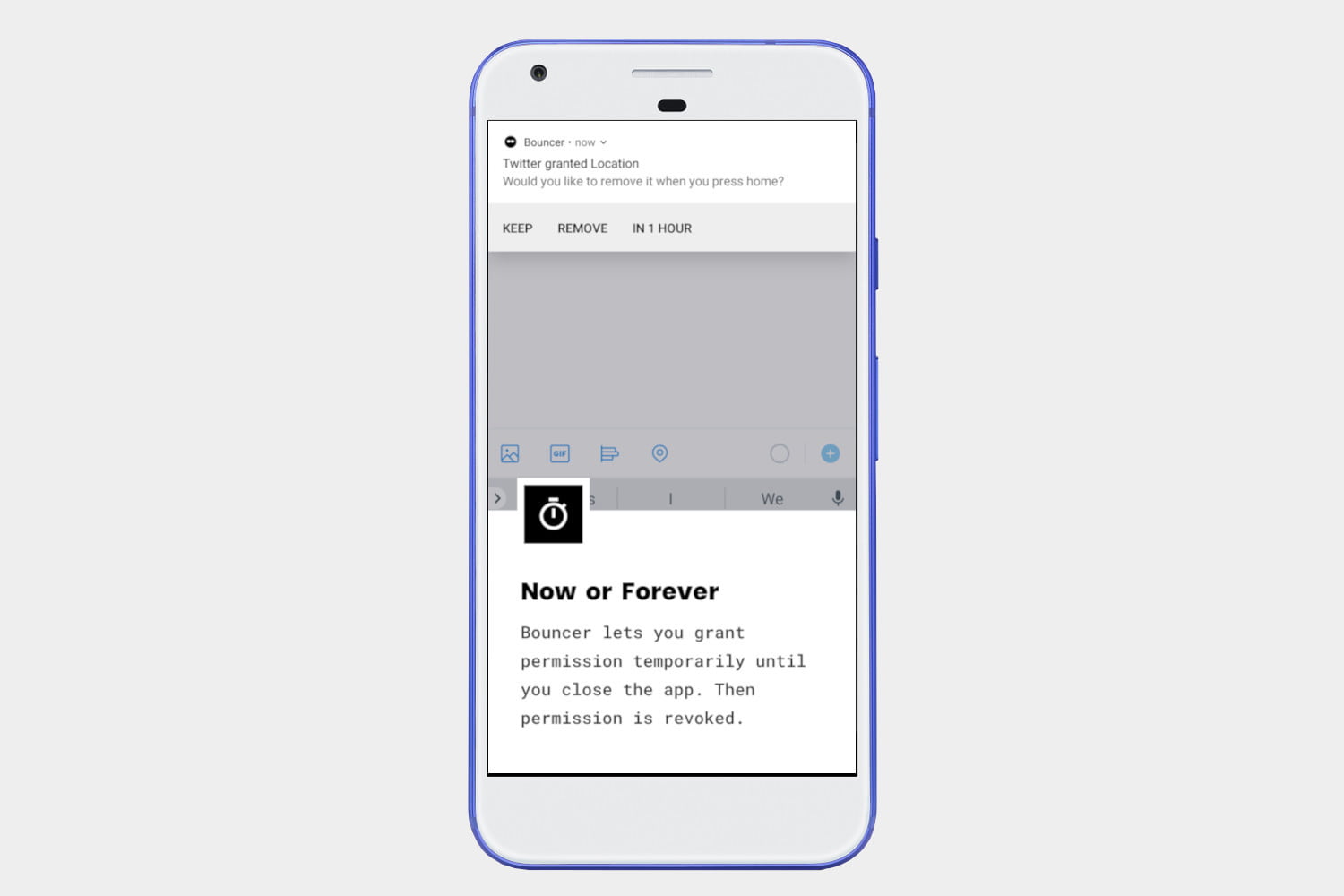 Privacy is of growing concern in today's modern society, and as such you might want to gain a little more control over your app permissions. Bouncer helps you do that. Through the app, you can temporarily grant an app permissions — meaning you could allow Twitter to access your camera, but only for a few seconds when you open the camera in the Twitter app. In other words, with Bouncer you don't need to worry about what apps are doing in the background.
Google Play
1lyrics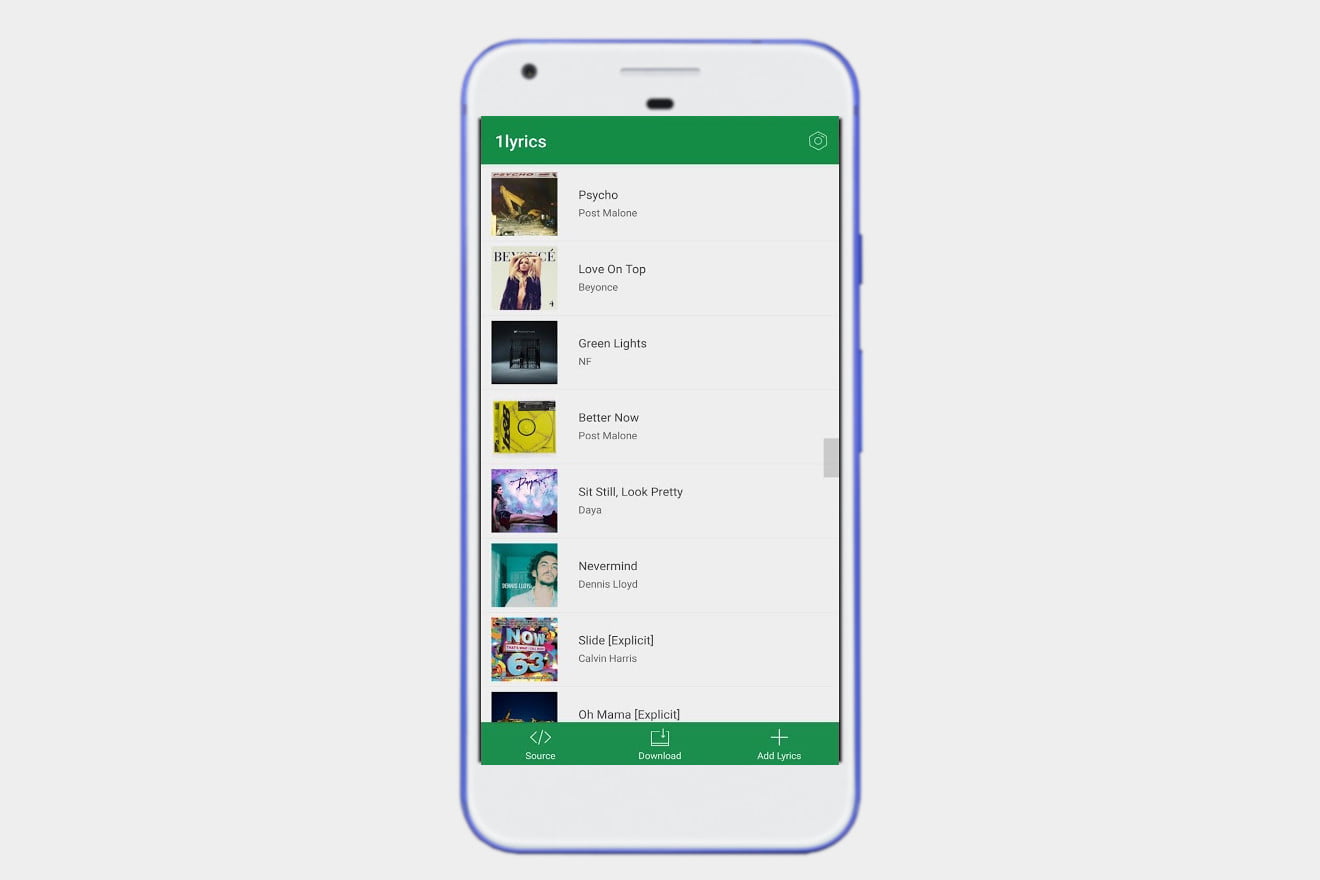 1lyrics aims to be the only lyric-related app you ever need. The app works in conjunction with the likes of Spotify, Google Play Music, and Amazon Music to show you the lyrics to the song you're listening to, when you're listening to it. Through 1lyrics, you can download lyrics to view offline, change the theme of the app to suit your style, and more.
Google Play
Spoilers Blocker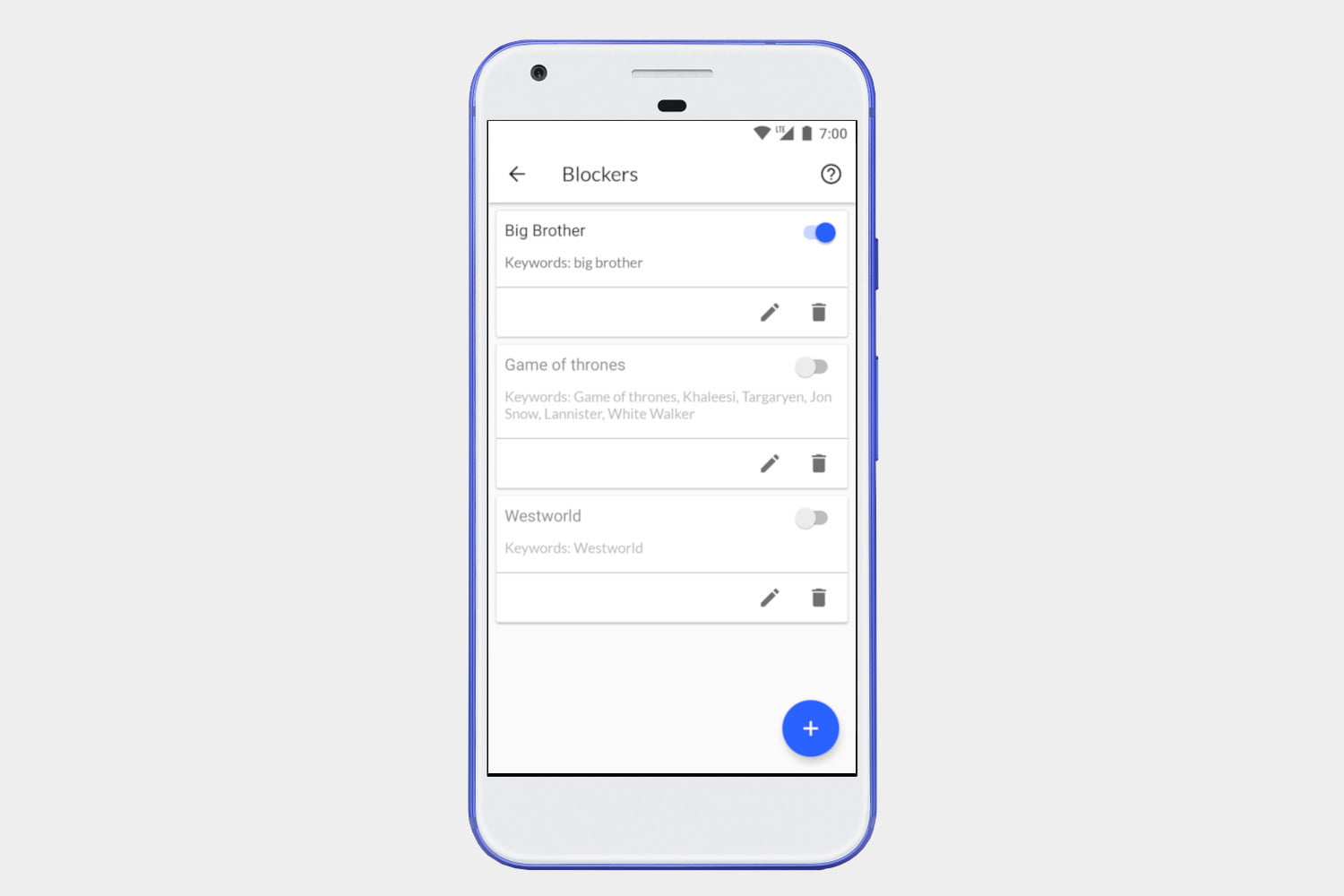 Are you constantly worried you'll run into online spoilers regarding your favorite movies or TV shows? Spoilers Blocker is for you. The in-development app, as you might assume, allows you to enter movies and TV shows that you don't want spoilers about, after which the app will block certain text that might contain keywords related to spoilers. It won't be as effective as avoiding related content altogether but it may help in case you unwillingly stumble across something.
Google Play
Tor Browser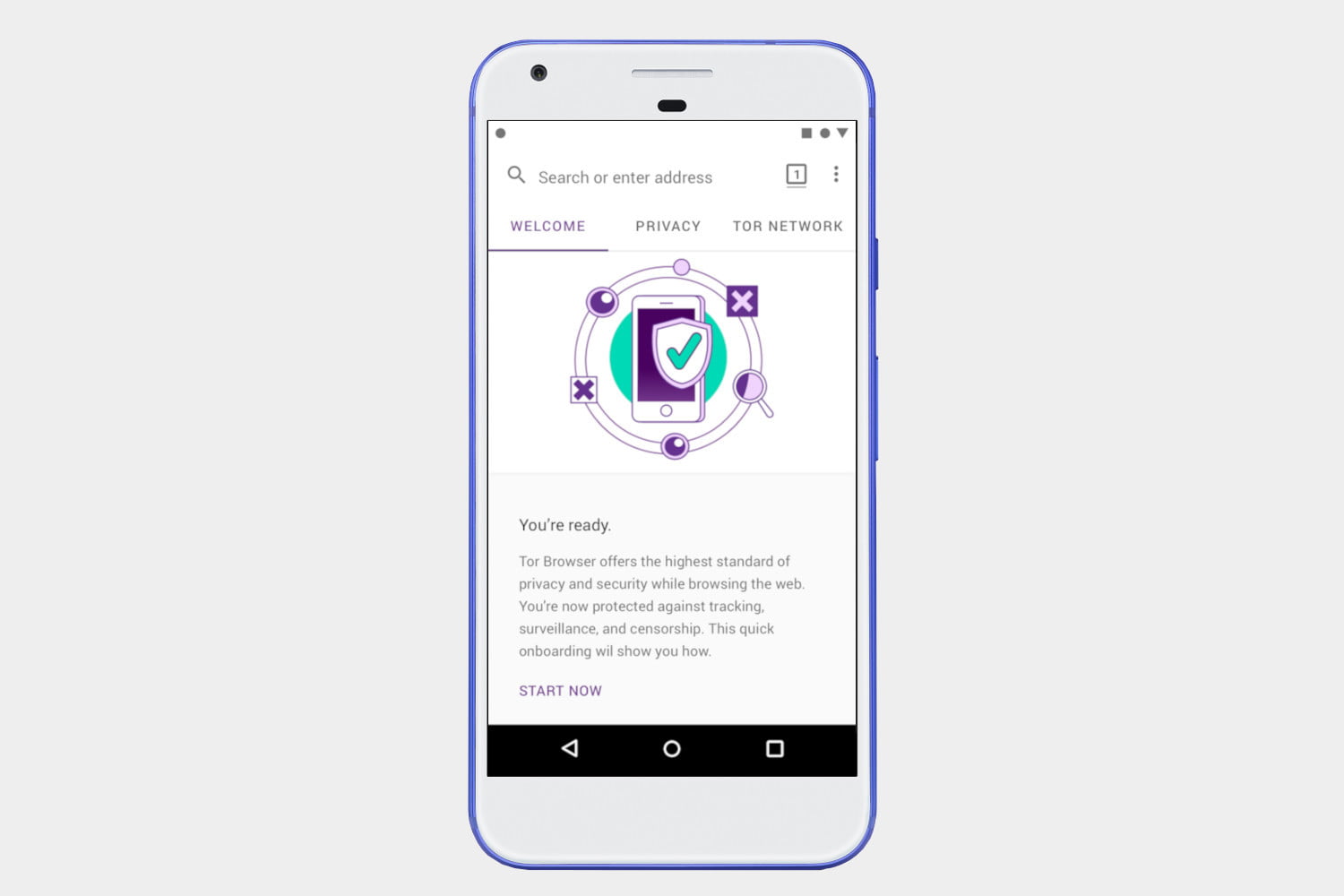 Tor Browser is largely hailed as the most secure internet browser out there, and now there is a version of the browser for Android. It is still under development, and you do have to install Orbot because of that, which is a proxy app that the browser uses to connect to the Tor network, but if security is of concern to you then it may be well worth the hassle and potential bugs. The browser blocks trackers, prevents surveillance, and so on.
Google Play
Movies and videos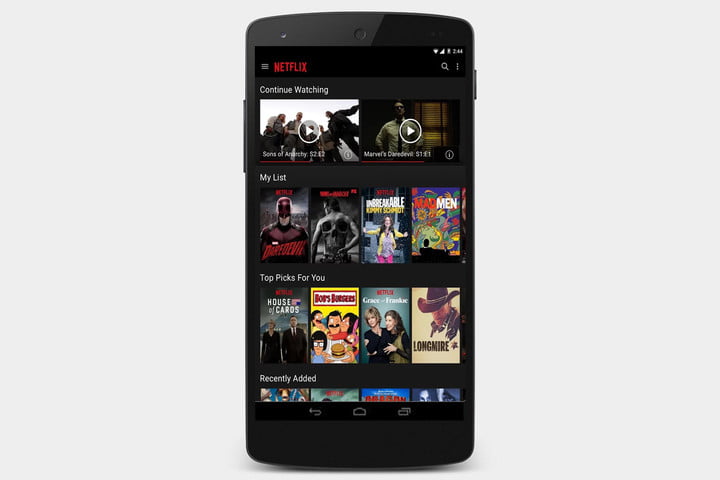 Netflix is one of the best video-streaming services. There's a huge selection of movies and TV shows for subscribers and the performance is silky smooth. This is as entertained as you can get starting at $8 a month.
Google Play
Amazon Apps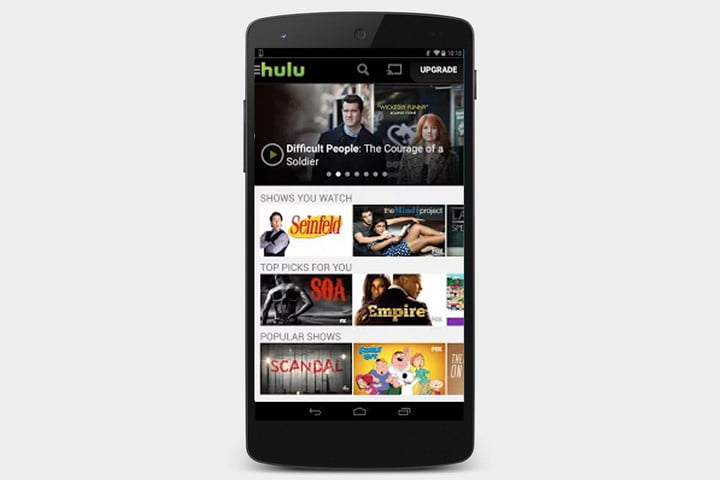 Hulu offers thousands of movies and TV shows — many which are updated with the latest episodes after they air. Hulu offers various subscription models, including one that opens up the entire streaming library for $8 a month, and another that removes mid-stream ads for $12 a month.
Google Play
Amazon Apps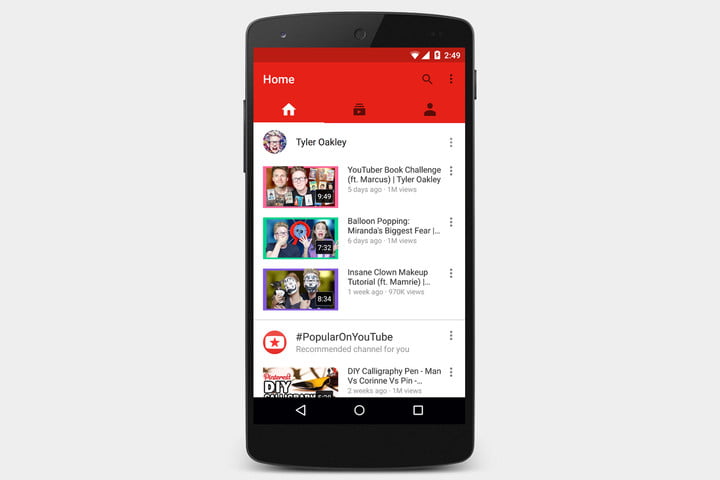 YouTube's mobile app is sleek and intuitive, bringing the entirety of the video sharing site to the palm of your hand. For those subscribed to YouTube Red, you'll have access to all the premium content, as well as special features like audio playback while the screen is off.
Google Play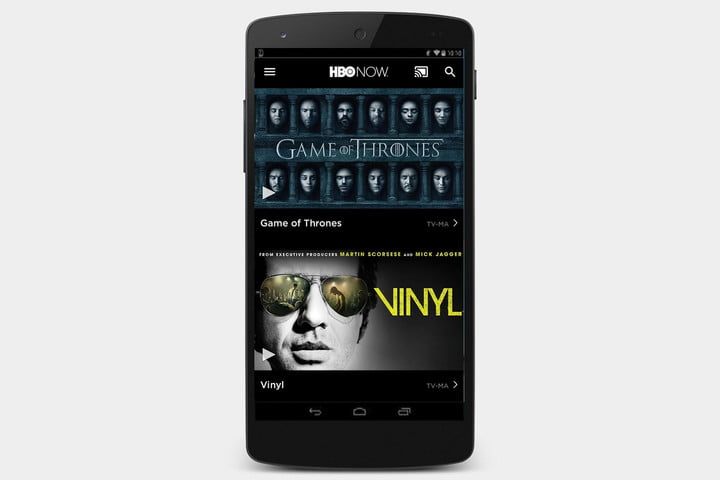 Both HBO Now (HBO's stand-alone service for $15/month) and HBO Go (a streaming app available to HBO cable subscribers) have apps that allow you to watch all of HBO's streaming content directly on your phone.
HBO Now
HBO GO
Amazon Apps
Music and audio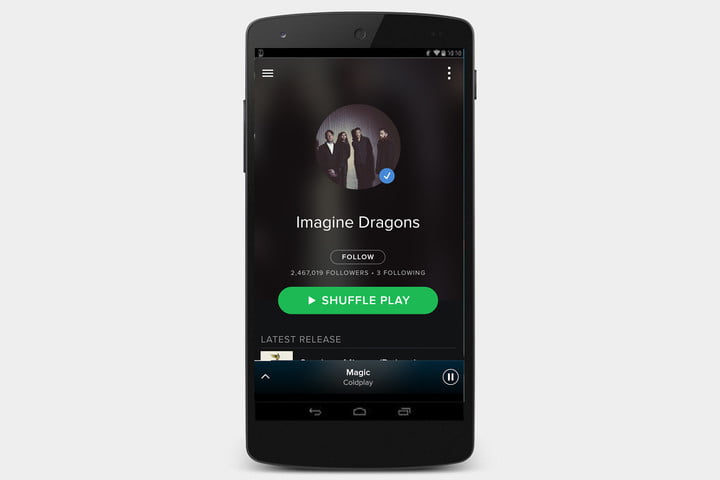 Spotify is the best full-featured streaming service. With this app, you can stream any music from any type of device, make your own playlists, follow artists, and sync tracks for offline listening.
Google Play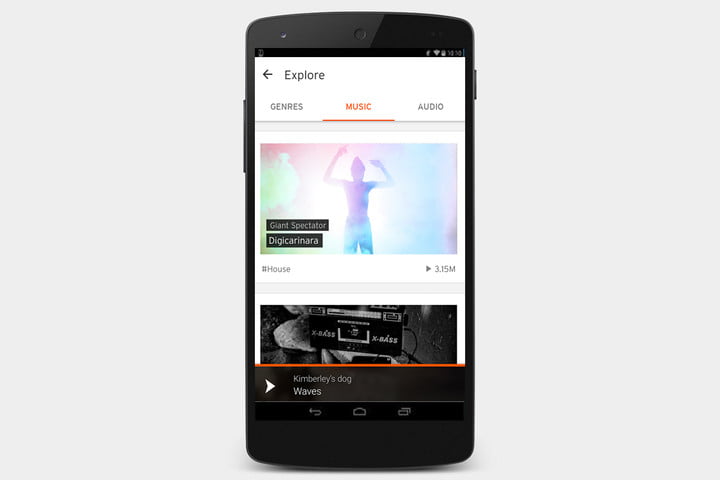 If you're looking for an all-you-can-eat buffet of sound with no ads and no subscription fees, you've found it. You can discover new music and stream it from the cloud, but this is no Spotify replacement.
Google Play
Amazon Apps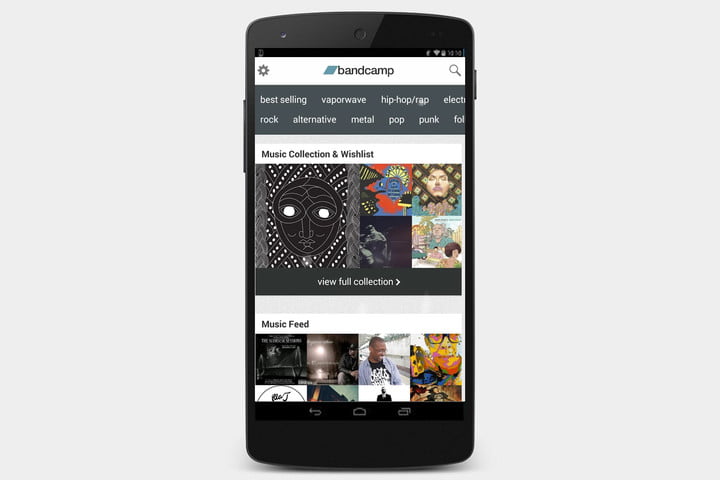 Bandcamp's mobile app allows you to stream music from your collection, as well as the music offered by the thousands of artists who sell and stream their music on Bandcamp. It's one of the easiest and fastest ways to buy music directly from the artists and labels you follow.
Google Play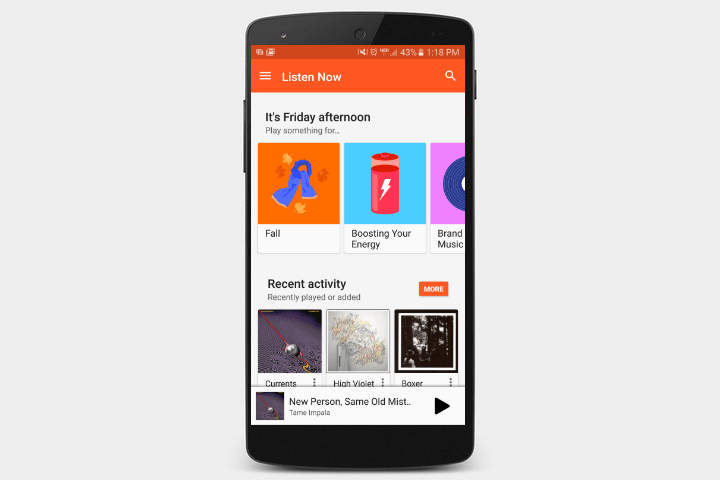 Google's official streaming service is a worthy competitor to Spotify. Not only does the app provide a vast library of content, but it also allows users to upload up to 50,000 songs for online storage. This means you can download and stream your music on any Android device, at any time.
Google Play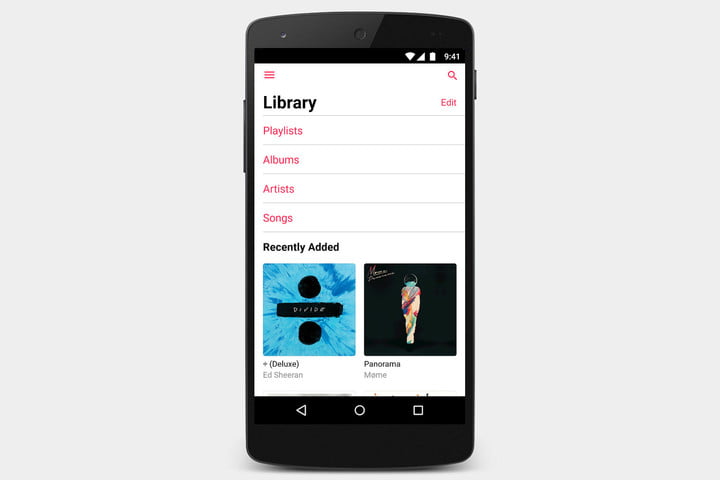 If you use a Mac or iPad on top of your Android phone, you may be better served with Apple Music over Google Play Music or Spotify. Apple Music offers access to Apple's massive library of music, as well as Apple's Beats 1 radio station, which plays both current hits and up-and-coming music. The celebrity DJs and exclusive album streams are just a plus.
Google Play